Probe Needle Solutions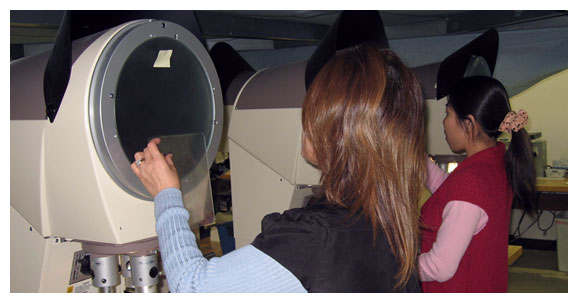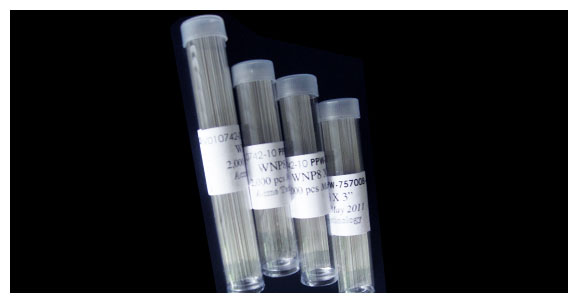 History: Acme Technology, Inc., founded in the year 1997, is the leading manufacturer of probe needles used in semiconductor wafer testing.
High Precision: Acme Technology produces probe needles with high precision (close tolerance in meeting every required dimension) that no other manufacturer can match.  Acme is well known as highest quality brand in the global test probe market.
Wide Range of Materials: Acme Technology produces probe needles of various materials like WR, W, BC, Paliney 7, Neyoro G and H3C and can customize for any other materials upon customer request.
Unique Capabilities: Acme Technology is currently the sole manufacturer of Paliney 7, Neyoro G and H3C probes with isolinear taper.
Build to Custom Specifications: Acme Technology produces probe needles of a wide range of specifications with different overall length, needle diameters, taper types with all tip shapes and taper finishes.  We can produce probes to nearly any specification.
Proven Process: Acme Technology adopts proven technologies of electro-chemical etching and electro-chemical plating in manufacturing probe products.
Global Brand: Acme Technology has customers in Asia, Europe and North America. Almost all major probe card companies in the world that use cantilever probes in their products are Acme's customers.
Customer Service: Acme Technology serves its customers with short lead-time, safe and convenient packaging and timely communications with buyers and quality controllers of its customers.